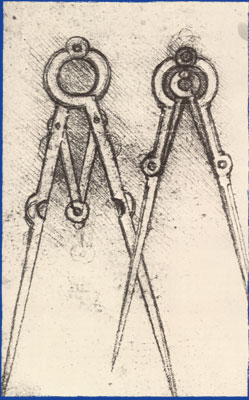 In 1996, Dr. Helbig & Partner International Consulting was founded by experienced consultants from internationally renowned top management consultancies.

When setting up the consultancy, we oriented ourselves towards the requirements of our clients who expect us to provide comprehensive solutions for the most important entrepreneurial challenges. We offer you sound strategic concepts, extensive technological competence and proven implementation strength.

To ensure this, we put great emphasize on a heterogeneous employee structure: Besides traditional strategic consultants, our team consists of technology experts and various executives with many years of experience in line functions. Our staff combines strategic expertise and competent implementation with the Internet- and technology know-how of successful high-tech and multimedia companies.