During the last years, the entrepreneurial challenges changed fundamentally. If business reengineering and cost saving were the focus in the mid of the 90s, then totally different priorities are valid today: utilizing the potentials of the new technologies, setting up future business, and fast corporate growth are currently in the center of attention of nearly all companies.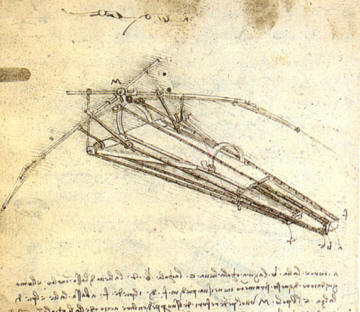 Dr. Helbig & Partner International Consulting focuses consequently on these future-oriented challenges and supports with innovative consultancy concepts some of the most successful and innovative companies in Europe. We provide consulting for large corporations in various branches, operating on international as well as on national level, successful established companies and new Internet Startups, and we support our clients in the development of strategies and the search for creative solutions.
The willingness to take risks, speed, flat hierarchies, process optimization, and using the potentials of the stationary as well as those of the mobile Internet, which is a specific feature of the new economy, are bundled with the merits of the old economy. These are, besides the proven production and logistic processes, especially customer relations, integration processes, and the setting up of well-known brands.
Dr. Helbig & Partner International Consulting offers support whenever it is necessary to seize and combine the chances of the new and the old economy in order to stay competitive and successful in the market.