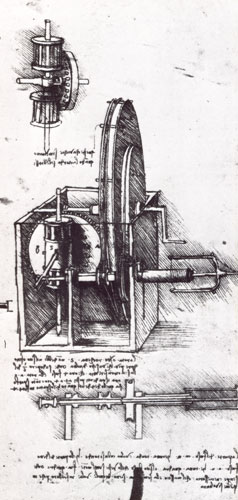 From the INSIGHT series, Dr. Helbig & Partner released several publications, the latest referring to the following subjects:

New INSIGHTS dealing with "New profitable business models for the media industry" and "Result-oriented management of international corporations and large organizations" will be published shortly and can be ordered in advance.

You will learn how you can apply Dr. Helbig & Partner's experience and know-how successfully in your company and which kind of chances your specific branch offers.

If you would like to receive an INSIGHT on the above named areas of knowledge, feel free to call or send us an e-mail. Please state if you prefer the printed or the CD-Rom version.

And please understand that we provide only selected clients with our INSIGHTS and do not hand them out to journalists or our competitors.