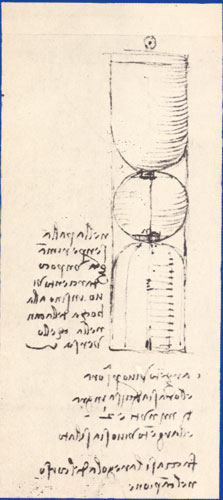 Dr. Helbig & Partner's consultants are characterized by many years of experience through working as consultants and in various executive positions in various branches. Mostly, our consultants possess some years of experience in consulting from working for us and/or further renowned top-management consultancies.

The mixture of branch expertise, IT competencies, project management know-how and experience in strategic consultancy is essential for the success of an integrated consultancy.

For this reason, you will absolutely not have to deal with young high potentials without practical experience here in our company. Judged by taking on the task of implementing the solution by themselves, our consultants develop practically relevant strategies and business models for you.